WHY HARDHEADED RAM
4 reasons why you should buy in Hardheaded Ram.
We carry a wide range of brake pads for all brands and models with variety that you can only found with us. Will perfectly fit your bike.
All products are drop-shipped directly to you from our warehouse in Los Angeles, California. Shipping is FREE on all orders via USPS First Class (3-5 days).
Passion for biking
Bike Brake Pads Specialist
Hardheaded Ram
Ordering direct from us you will get same day FREE shipping and your order with in 3 to 5 days, depends on you location, we also offer Priority Mail 2 to 3 days for $6.99 .
We are located in Los Angeles , California.
Hardheaded Ram Bike brake pads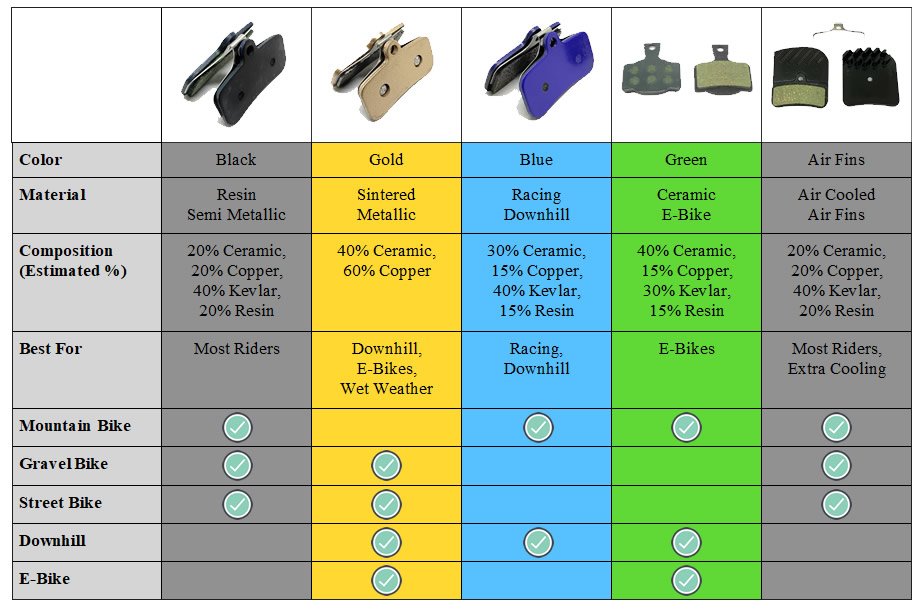 The Hardheaded Ram Difference
Our pads include copper fiber—instead of cheaper steel fiber—for better wear resistance and thermal conductivity.
We use ceramic fiber in all of our pads, so that they perform better under high temperatures.
We use Kevlar fiber to make our pads quieter by absorbing the vibration that causes loud braking noise.
Customers who already bought
OUR CLIENTS SAY
It is important to have the opinion of those who have already received their product. Shipping all over the country
Skill & brakes are everything
New Video | Chesebro Ride
Check the best brake pads for your mountain, gravel, race, street or downhill bike.
The ultimate brake pads. The most exclusive brake component.
SUBSCRIBE TO OUR NEWSLETTER
Will be used in accordance with our Privacy Policy
Download our product catalog!