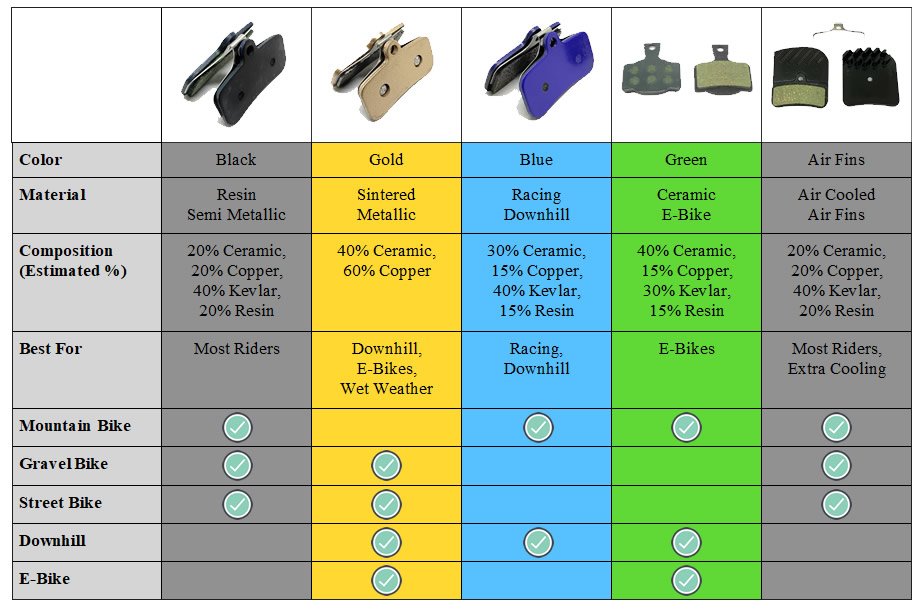 The Hardheaded Ram Difference
We use ceramic fiber in all of our pads, so that they perform better under high temperatures.
Our pads include copper fiber—instead of cheaper steel fiber—for better wear resistance and thermal conductivity.
We use Kevlar fiber to make our pads quieter by absorbing the vibration that causes loud braking noise.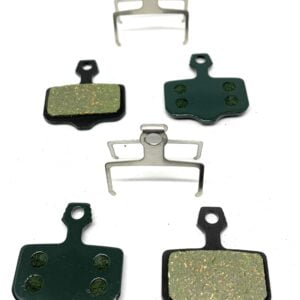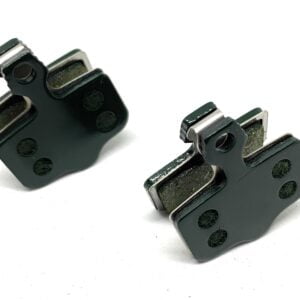 Will perfectly fit Avid Elixir, 1, 3, 5, 7, 9, R, ER, CR, Mag, Level, TL, T, avi0085. Sram, XX, X7, X9, XX, WC, DB1, DB3, DB5, Level, Level TL, Level T, Level Ultimate (B1, 2020+)Level TLM (B1, 2020+) 1746Our ceramic have the right balance ceramic fiber, making them the best option for low heat during long rides. The compound effectively absorbs the vibration which causes the breaking noise.Please compare the shape of your original pads before ordering. Clean your disc and caliper before installing and check alignment of the caliper. Unlike other brands, Hardheaded Ram brake pads are constructed with high standards that provide a better riding experience. Will fit rim size 20, 26, 27.5, 29 inch wheels, as well as 140, 160, 180 and 203 mm rotors.
Fast to bed in. Made for all weather conditions, in the rain or mud or with dry dirt. Replace rear, front, mechanical or hydraulic brakes. For e-bikes, we recommend our sintered/metallic brake pads, which are designed for high temperatures, and a long life span. Bulk available. Wholesale and distributors welcome.
Love it or your money back. We know you have options here and we want to make the best choice. That's why we offer a 100% Satisfaction Guarantee. If for any reason our product does not live up your expectations, ship it back to us for a replacement or a full refund. The choice will be yours #hardheadedram