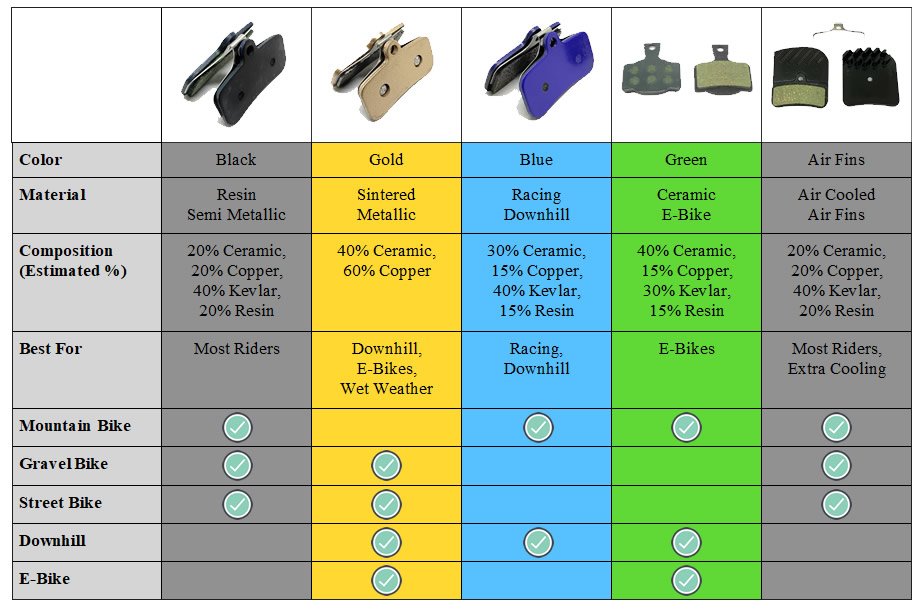 The Hardheaded Ram Difference
We use ceramic fiber in all of our pads, so that they perform better under high temperatures.
Our pads include copper fiber—instead of cheaper steel fiber—for better wear resistance and thermal conductivity.
We use Kevlar fiber to make our pads quieter by absorbing the vibration that causes loud braking noise.